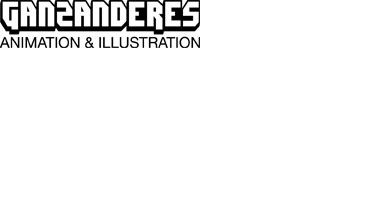 KORTFILMSDAGEN 2017 / SHORT FILM DAY 2017 (posters, ads and banners)
Posters, ads and banners (and vignette!) for Kortfilmsdagen 2017 (Short Film Day). December 21 is the shortest day of the year. This is celebrated across Sweden – and across the whole northern hemisphere – with screenings of short films at cinemas, on TV, at bars and online. Client: The Swedish Film Institute.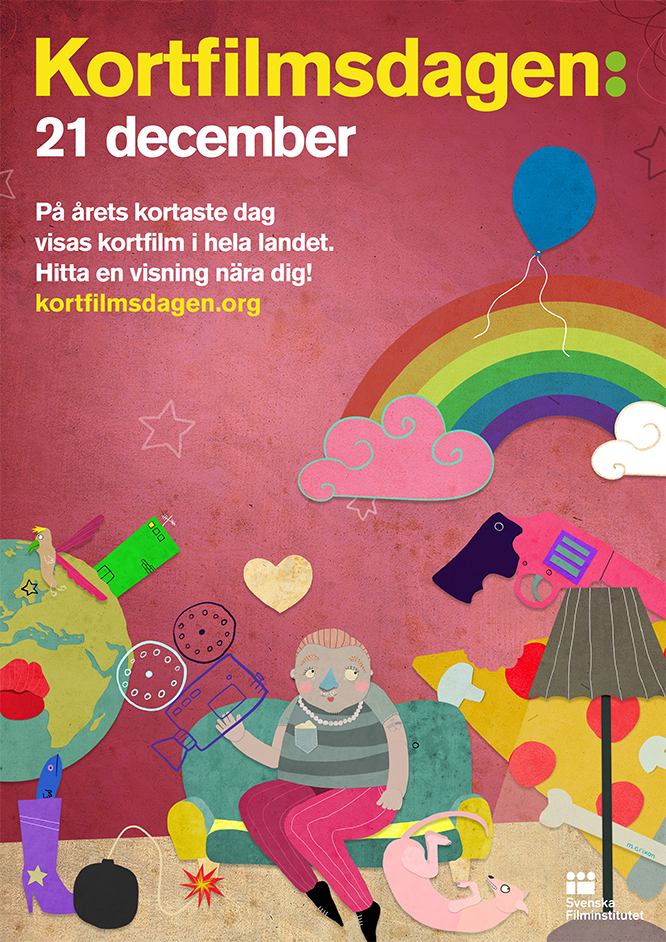 POSTER 1 & FLYER

POSTER 2. Fill in your own events.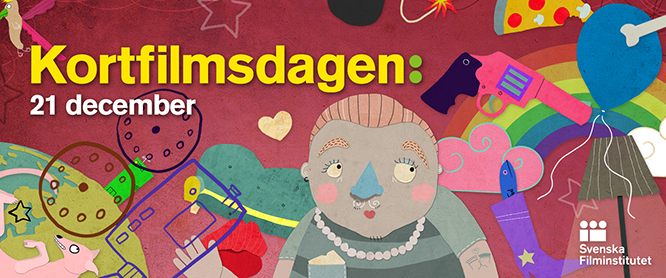 BANNER 1


BANNER 2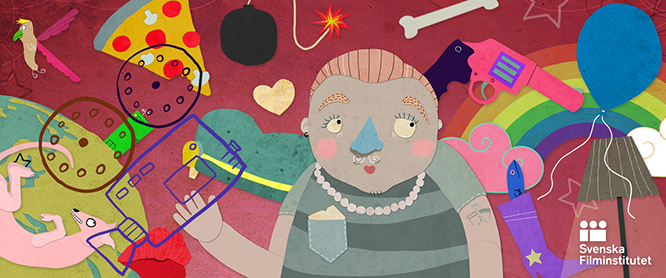 BANNER 3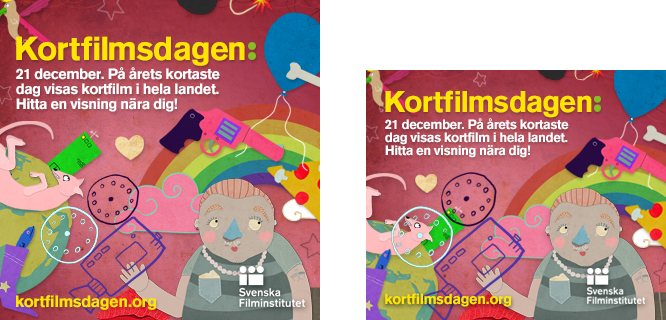 AD-BANNERS. For Expressen and Aftonbladet.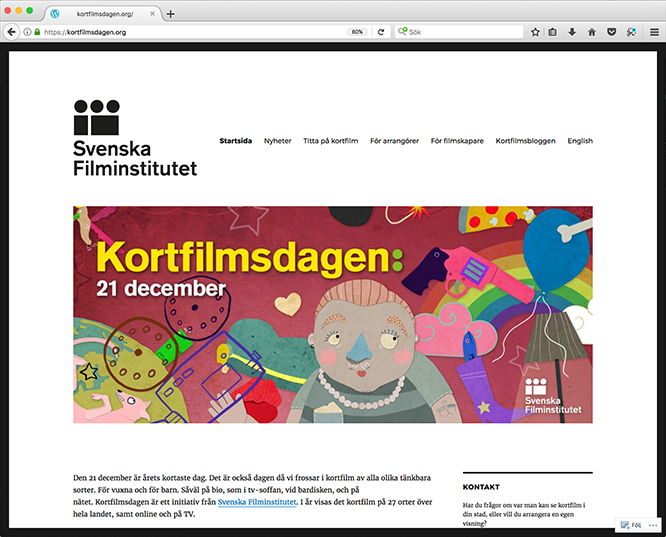 BANNER ON EVENT SITE
Also, vignette: