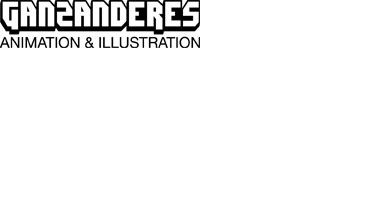 UGLY BUNNY (short film, 2011)

ABOUT
Short animated film. Directed by Alinee Candan. Illustrations and character design by Malin Erixon. Release date: 2011. The film was nominated for "Startsladden" at Göteborg International Film Festival, one of the largest short film awards in the world.

SYNOPSIS
Ugly Bunny is the story of Ugly, a rat struggling desperately to fit in. The story is a modern fable inspired by how important looks and appearance have become in our society, something which is out of all proportion to reality.

PRODUCTION INFO
Technique: Pencil and paper for digital cut-outs
Premier: Göteborg International Film Festival 2011
Director: Alinée Candan
Producer: Malin Ekerstedt / ATMO Media Network
Character design: Malin Erixon
Illustration: Malin Erixon
Client: ATMO Media Network