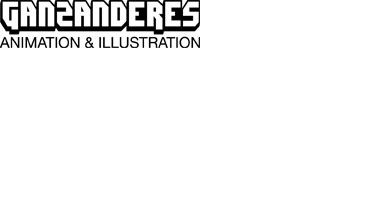 EN ÄKTA MALON (short film, teaser)

ABOUT
A True Malon. Teaser for the short documentary film about Milosz Malon by Johan Ribe / iFilm. Release date: 2013. Duration: 29:57 min.

SYNOPSIS
Milosz was born with Cerebral Palsy in Poland, in the late 70's. He lives in Sweden since childhood, where his only family is an absent mother. Milosz dreams of a sense of belonging and longs for his relatives in Poland, whom he has not visited in more than eighteen years. He changes his name to the family name Malon and decides to try to reunite with his relatives. But a trip to Poland proves difficult to make.

MY CONTRIBUTION
• Co-producer
• Film titles and credits
• Teaser

Also see logo and website etc for the film's production company iFilm here.