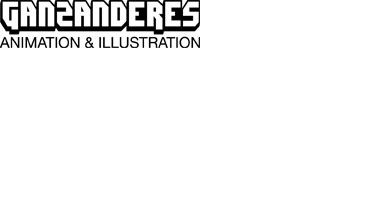 SITUATION STOCKHOLM MAGAZINE 2006 (18 illustrations)
Illustrations for the magazine Situation Stockholm. Gambling. April 2006.

Tenderness. Text by: Bengt Ohlsson. July/August 2006.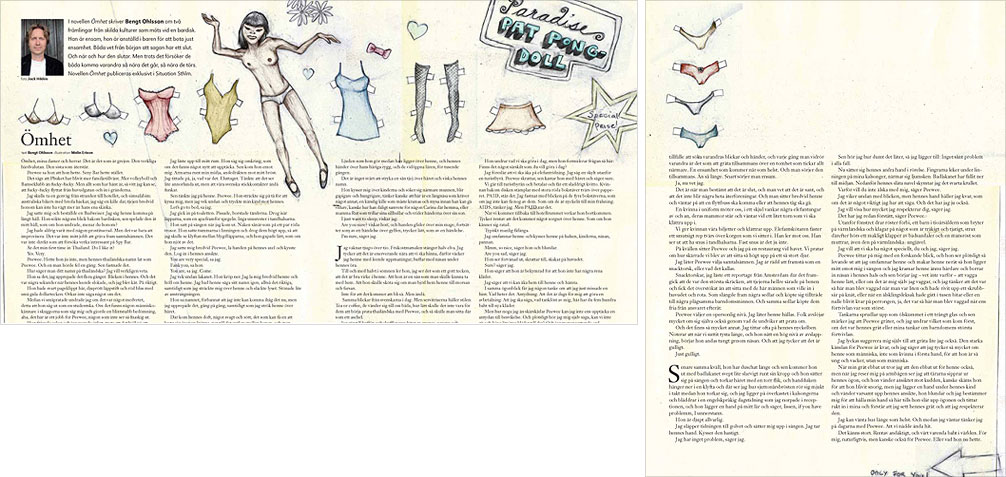 Parents against narcotics. September 2006.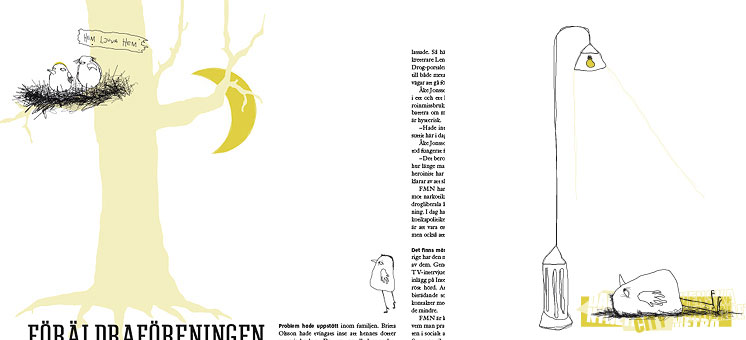 Suburb. November 2006. / Lotto. May 2006. / Hello Psychiatrist… You are needed in the field. Article about the difficulties in determining what kind of help a homeless person might be in greatest need of and who's responsible. Feb 2006.

Forced adaptation of acute accommodation. Oct 2006.

Horror in the city. Article about companies that make business off people's fears. March 2006.

Christmas takes its space in the city. December 2005.

The homeless´ Christmas gluttony. Dec 2006.