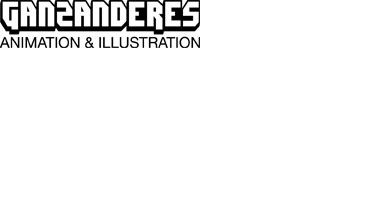 MEDICAL ANIMATIONS
How does moisturising lotion work? Part of a Power Point presentation. The animation was originally divided into sections, going from one section to the next by a click. Here shown as one long sequence. Client: Heart Advertising Agency / ACO. 2007.
Animation showing the illness Bechterews and an example excercise to treat it.
Client: Heart Advertising Agency. 2006.



New rutines at the pharmacy. Informational film for the Swedish Pharmacy, Apoteket. Made in cooperation with Karin Wegsjö. Shown along with a narator! 2008.


Also see:
"
GASTROSCOPY – HOW DOES IT WORK?
" (short film)
"
TECKENSPRÅK
" (scetches, sign language).