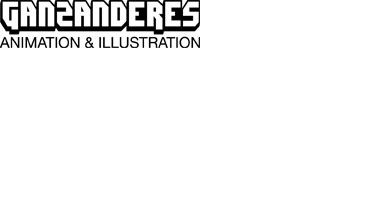 OLOF 1440 MIN (teaser + film title and credits)

ABOUT
Teaser for the short film Olof 1440 min. By Johan Ribe / iFilm. 2008. Duration: 30 minutes. A day in a homeless man's life in Stockholm. The idea for the film came to Johan when a friend ended up on the streets after suffering from a psychosis. More information on www.ifilm.nu.

MY CONTRIBUTION
• Design of printed material
• Film titles and credits (see below)



DO YOU WANT TO SEE THE FILM OR MAKE A PURCHASE?
Are you a school discussing homelessness? Are you a film festival interested in screening the film? Are you from a help organisation and wnat to use the film in your work? Please contact iFilm at info@ifilm.nu.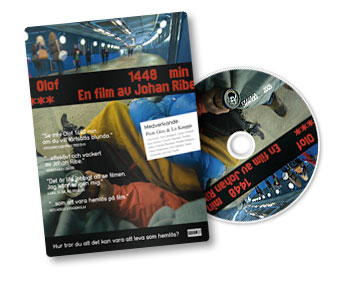 Also see logo and website etc for the film's production company iFilm here.