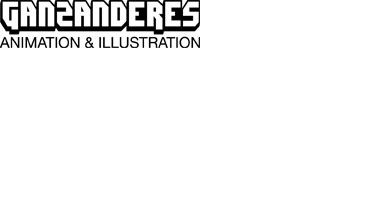 KVINNA TILL KVINNA & EXPO (13 illustrations)
Illustrations for a study on the relationship between patriotism and patriarchy. Kvinna till Kvinna literally means "Woman to Woman" and cooperates with women's organisations working for women's rights and peace. Read more about the study here or see the whole study here (pdf). 2014.
Two of the illustrations where also published in the magazine Morgonbris (No. 3, 2014), in connection to an article about the report. Two others where published in the report Så tystas en kvinnorörelse, released on the International Women's Day 2018.