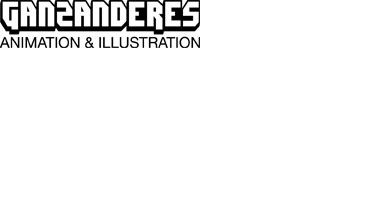 PSYKOS (documentary feature film, 2021) WORK IN PROGRESS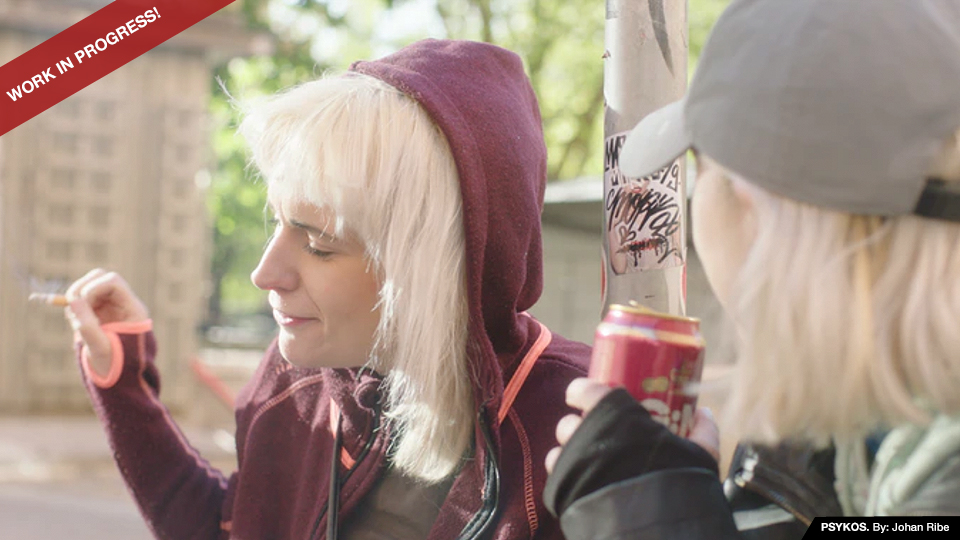 ABOUT
In an intimate portrait, we follow the female graffiti writer and "bomber" Psykos in her everyday life. In a mix of newly recorded documentary images and previously filmed mobile films, the viewers encounter a long-time drug abuse, mental illness, vandalism, theft and alienation. It's only a matter of time before the legal aftermaths catch up with her…
A film by Johan Ribe.

DIRECTOR'S VISION
I want to challenge the viewer by showing a world that everyone who moves around in the public space sees traces of every day, but that we rarely see on film. With a mix of newly recorded documentary images and previously filmed mobile films, the viewers can come along when the graffiti writer and "bomber" Psykos manically writes and paints her "tag" (signature) around Stockholm, Sweden. She paints on every surface imaginable such as the ground, on stones, roofs, walls, trains and down in the city's metro system. At the same time, we encounter a long-time drug abuse, mental illness, vandalism, theft, and alienation.
It is an intimate portrait. We come close, almost skin-close. This closeness is needed for the viewers – who at first may distance themselves from many of Psykos' actions – to dare to get to know this open, generous and energetic woman.
What I want to show with this film is the phenomenon / art form graffiti through one of its practitioners. I want to show the drive that in some people is so strong that they even risk their own freedom to be able to express themselves and communicate in the public space and in other places.
I want to make it clear that the film will not glorify Psykos' drug abuse, instead graffiti (even if it is destructive and for some ruthless) is her valve, a way of expressing her anxiety and the destructiveness in graffiti will be constructive. She is someone and is seen. Graffiti is thus not a path towards the drugs but a path away from the drugs. Graffiti becomes her solution to not go under.

CAST & CREW
Director: Johan Ribe
Scriptwriter: Johan Ribe
Producer: Johan Ribe
Co-producer: Malin Erixon
DOP: Lisabi Fridell
Production Companies: iFilm and Ganzanderes Animation
Camera operator: Emma Wennström
Dramaturgical and artistic advisor: Malin Erixon
Graphic design (incl. credits etc.): Malin Erixon
Gaffer: Anders Dahl
Sound: Joakim Gustafsson
Unit Manager: Tage Hervén
Camera assistant: Amelie Mattisson

Johan Ribe's YouTube channel: www.youtube.com/johanribefilm

The project on KICKSTARTER.
Update: Kickstarter campaign successful! 🙂