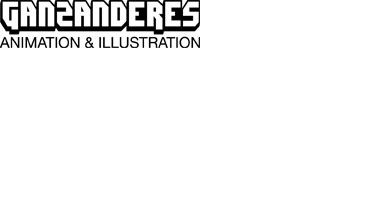 WHATEVER YOU WANT (music video)

ABOUT
Music video for Prince of Assyria. By Malin Erixon. Release date: 2008.

SYNOPSIS:
See I've been wondering, the love you gave…
Will it make a man happy, stay sane?
And I've been wondering, the times we had…

PRODUCTION INFO
Design, direction, animation, editing: Malin Erixon
Artist: Prince of Assyria
Technique: Digital cut-out and classical animation.