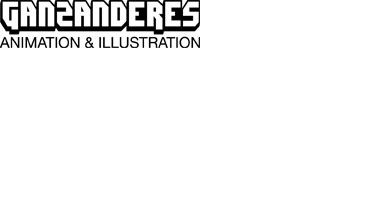 THE FOREST… AND 7 ILLUSTRATIONS AROUND THE NAME OF A TREE (student film, short)

ABOUT
Short animated film for adults. Student film at Konstfack University College of Arts Crafs and Design. By Malin Erixon. 2005. The film was awarded the ifestival award at the Stockholm International Film Festival.
SYNOPSIS
A figure is walking in the night, through the dark forest outside the city. Inside a tree the figure discovers seven peculiar everyday lives and worlds…

PRODUCTION INFO
Direction, script, design, animation, editing, sound etc: Malin Erixon
Technique: Classical animation, 25 pictures per second.
AWARDED THE IFESTIVAL AWARD AT STOCKHOLM INTERNATIONAL FILM FESTIVAL 2005, the leading competitive film festival in northern Europe. 17 – 27 Nov 2005.
NOMINATED FOR BEST SHORT FILM AT SHORTbl – independent short film festival, Saint Petersburg, Russia
NOMINATED FOR BEST STUDENT FILM AT EKSJÖ ANIMATION FESTIVAL 2005, the only festival for solely animated film in Sweden