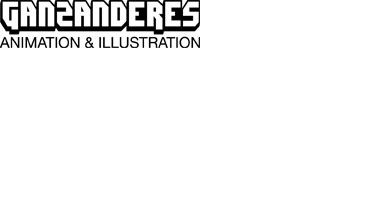 SWEDISH MIDSUMMER FOR DUMMIES & SWEDISH LUCIA FOR DUMMIES (2 short films)
ABOUT
Illustrations and animated elements for instructional films by Rewir Brand Agency, describing the Swedish Midsummer and Lucia celebrations to foreigners. 2012.
Midsummer for Dummies won the bronze prize in the prestigious Telly Awards. It was also nominated for Svenska Designpriset 2012 (The Swedish Design Award).
It has currently been shown over one million times on Youtube and was written about on SVT News (Swedish Television).

PRODUCTION INFO
Illustrations and animations: Malin Erixon / Ganzanderes
Everything else: Rewir Brand Agency
Client: Rewir Brand Agency and Sweden.se (The Swedish Institute)