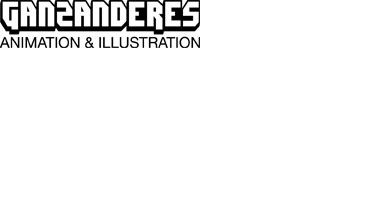 MAUD (short film, teaser)
ABOUT
A short film by Johan Ribe / iFilm. 2010, teaser. Read more about the film on www.ifilm.nu.

SYNOPSIS
For several days we follow Maud. She seems to be an ordinary single 55-year-old mother of one, who works at an office she likes. But who is the child we catch a glimpse of but never hear or see up-close? And what's so special about the closed room in the hall way, that the child isn't allowed in to?

MY CONTRIBUTION
• Co-producer
• Scenography
• Film titles and credits
• Design of printed material
• Teaser

Also see logo and website etc for the film's production company iFilm here.